Rules to Live By™ Magnets by Design Ideas Ltd.
Magnets that inspire better living copyright 2014 Design Ideas Ltd.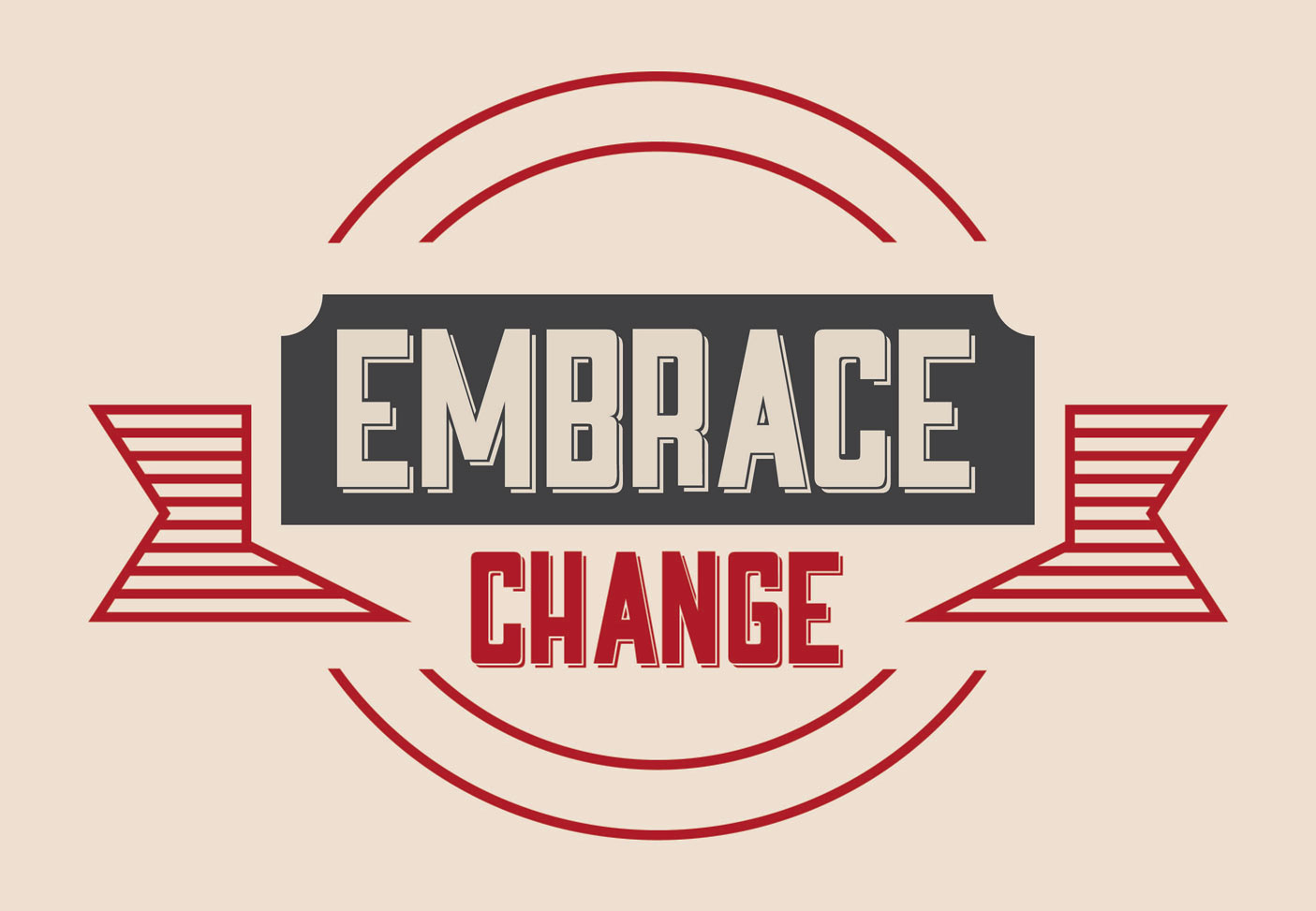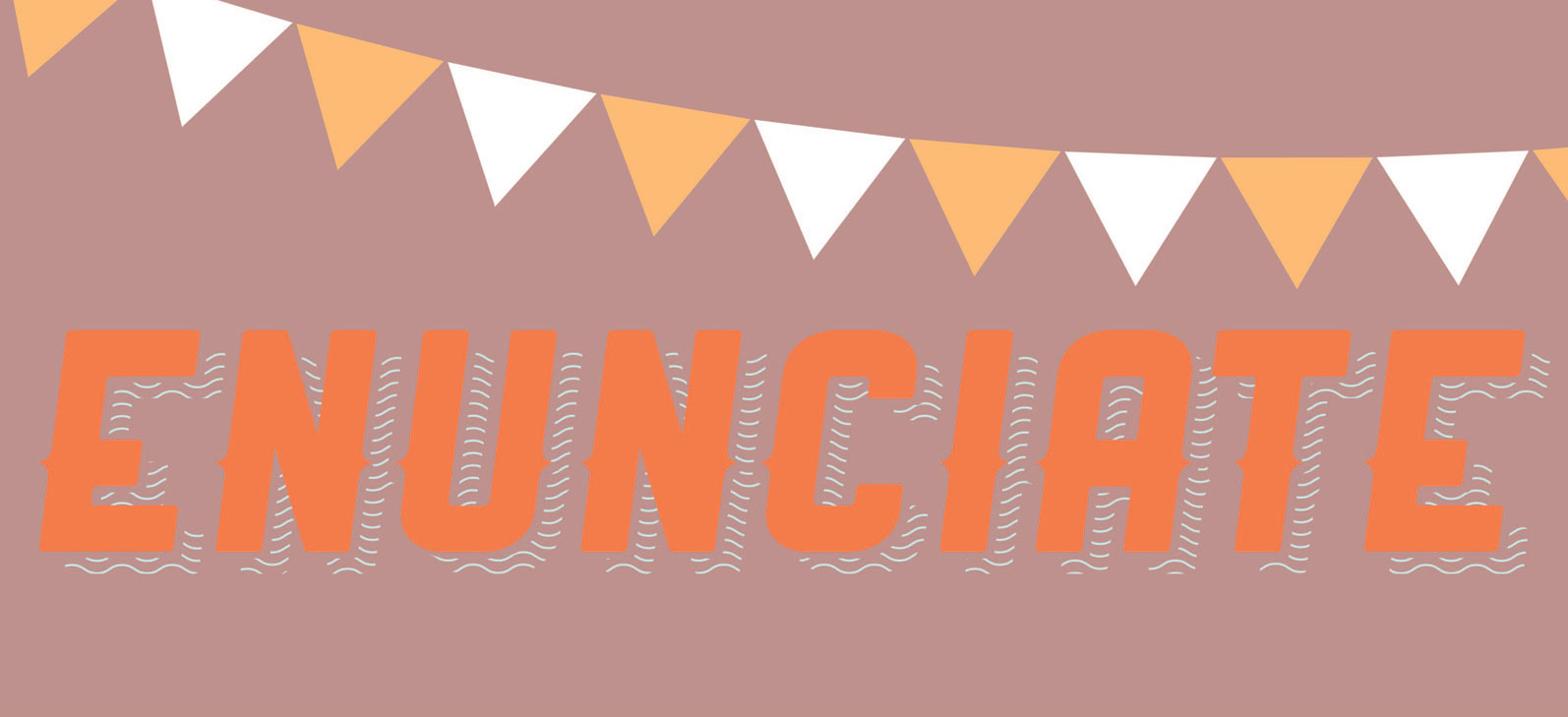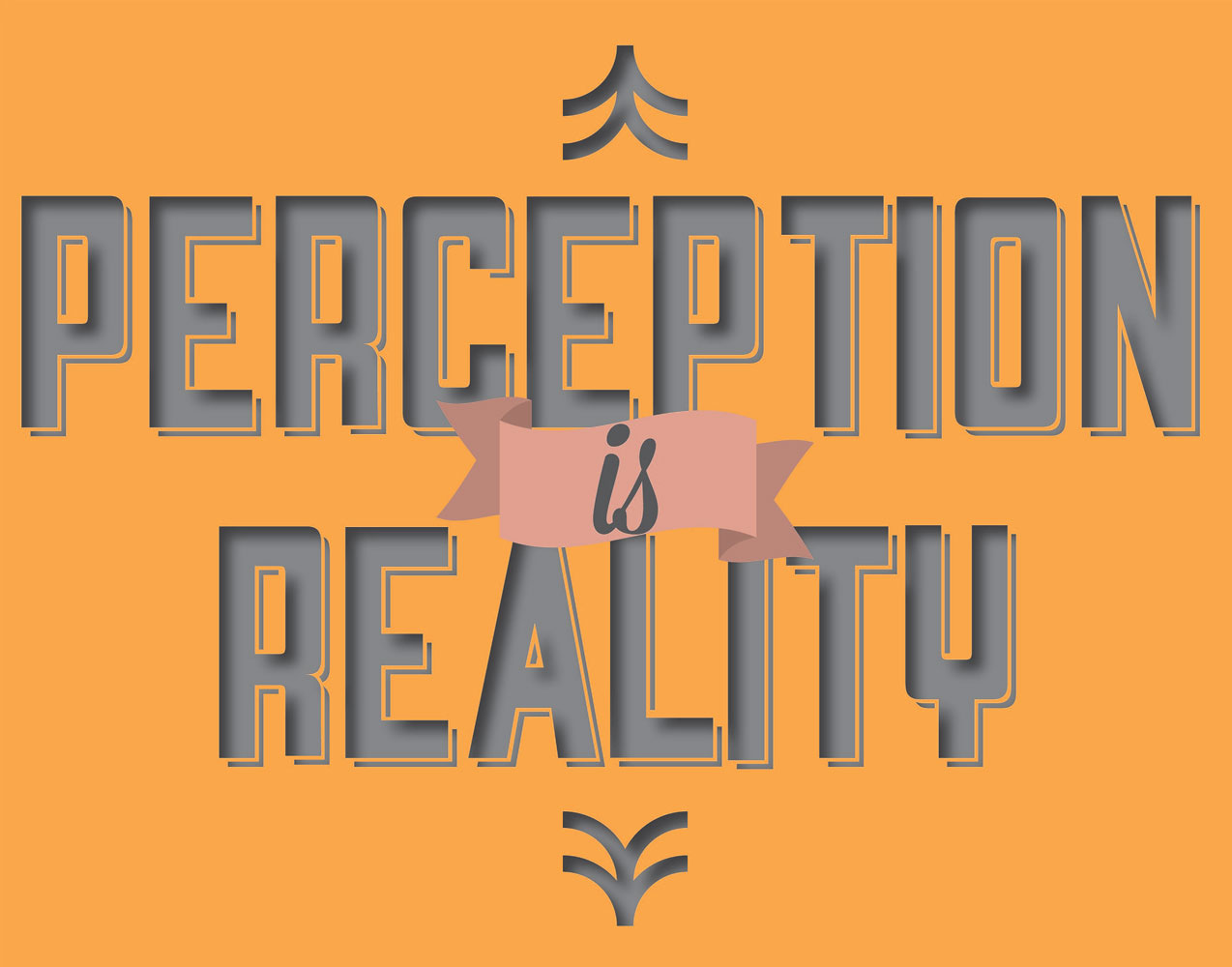 Rules to Live By: 
I have, since my childhood, been obsessed with visual representation of everyday concepts. I have also, along with my father, collected a list of basic rules to live by. The two magnet sets stem from a line of graphic design work I had done to bring some of those rules to life. These magnets are silkscreened metal, which presented a few challenges. The biggest challenge was translating my complex digital art into just a few colors and a small format.