Booth Design for Design Ideas Ltd.
Designs of both tradeshow booths and individual retail displays.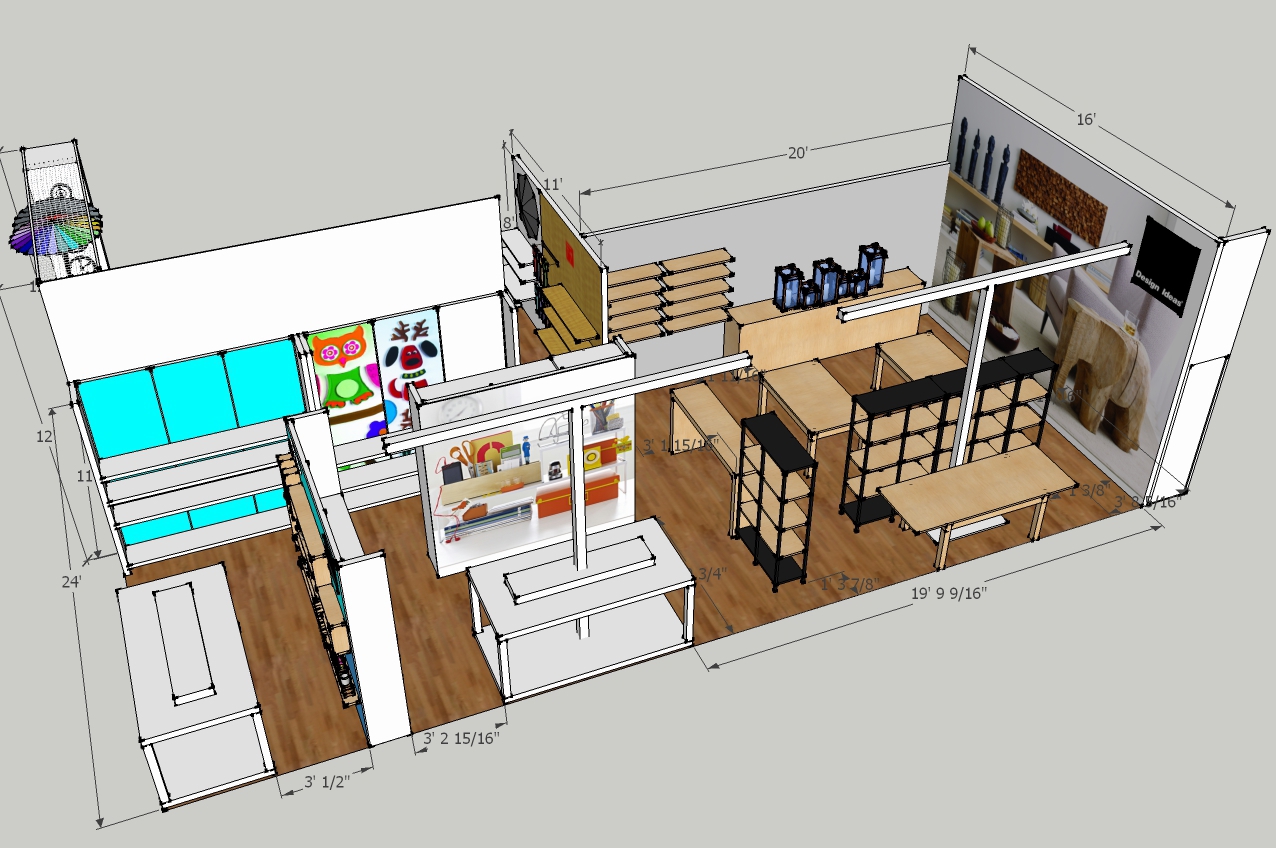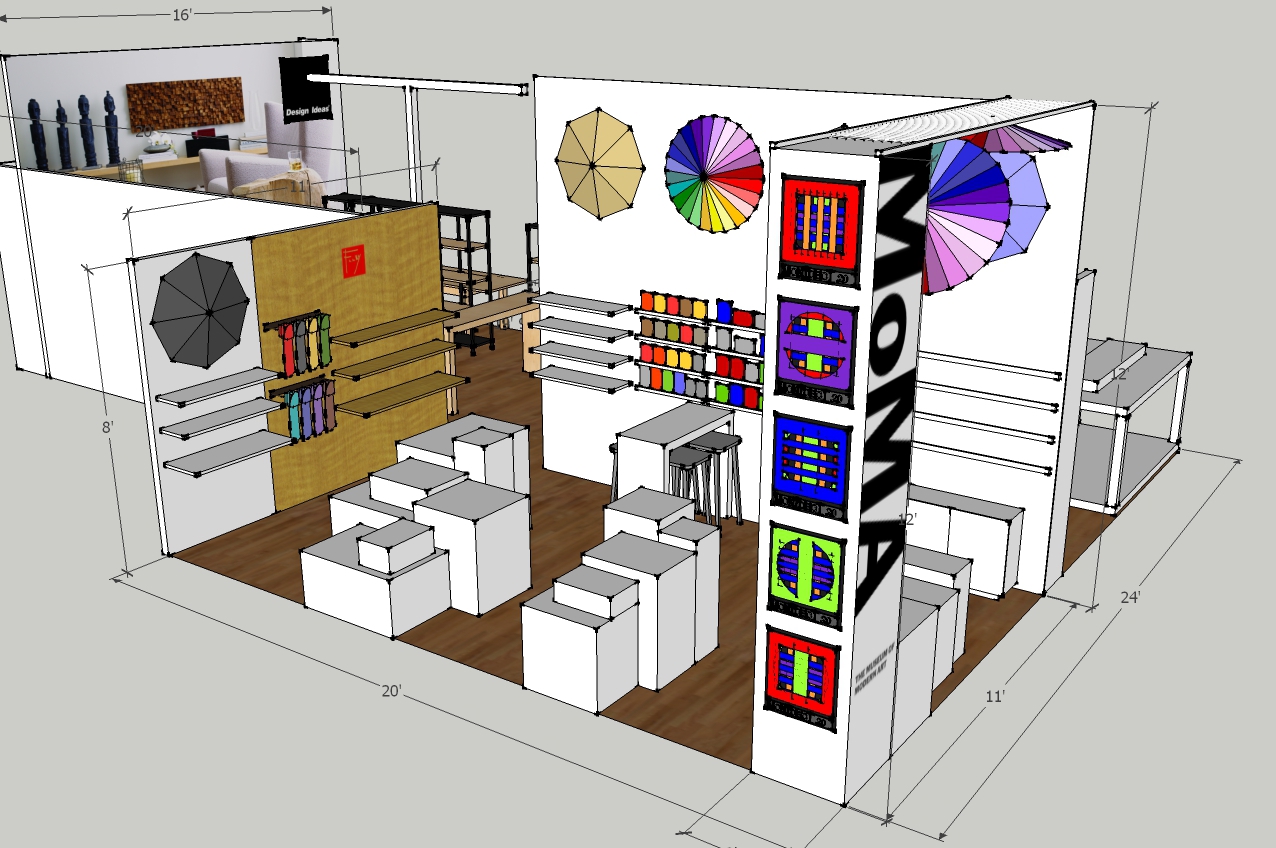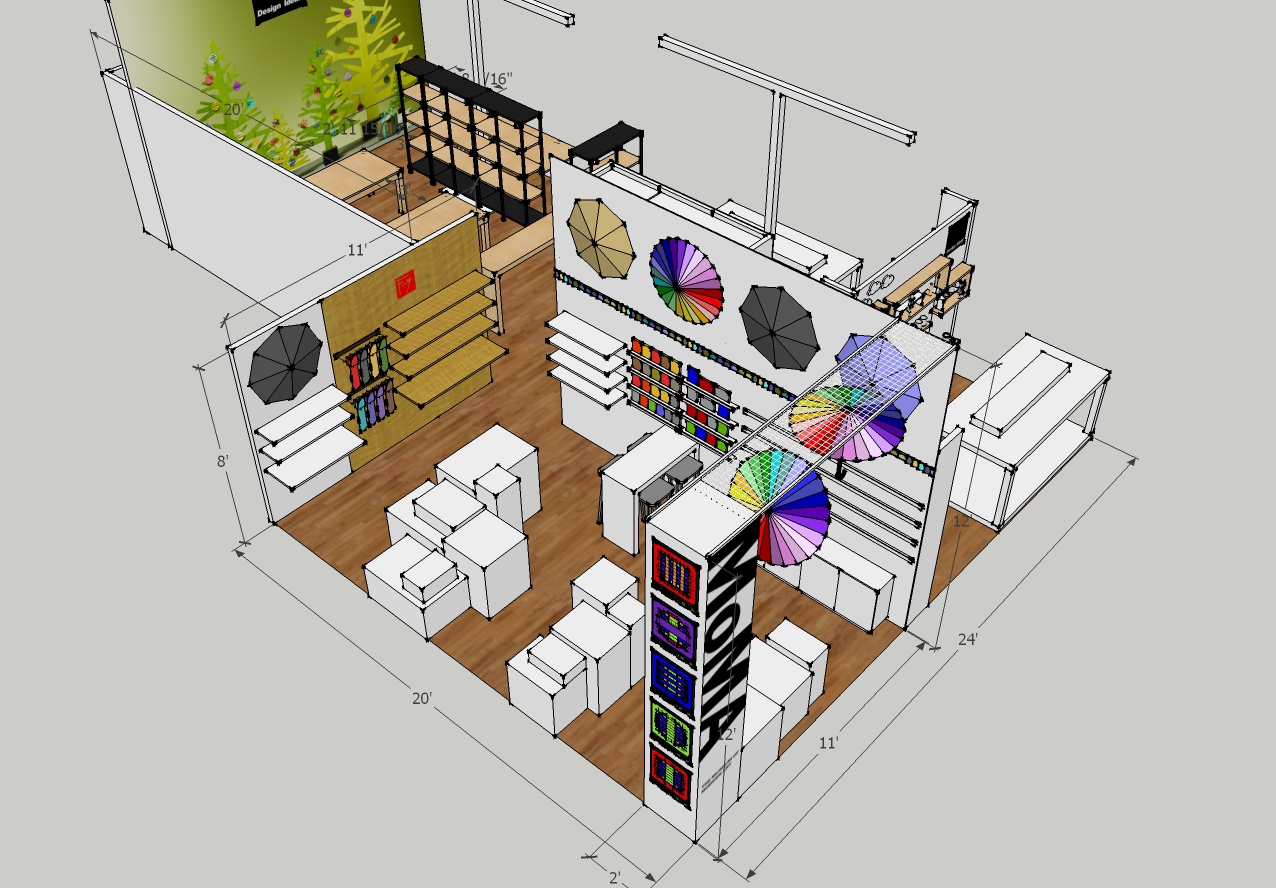 A major component of my education and experience has been interior architecture, which has translated into booth design for trade shows. This is an intricate job as it involves macro views on branding and navigation, down to micro examinations of product merchandising.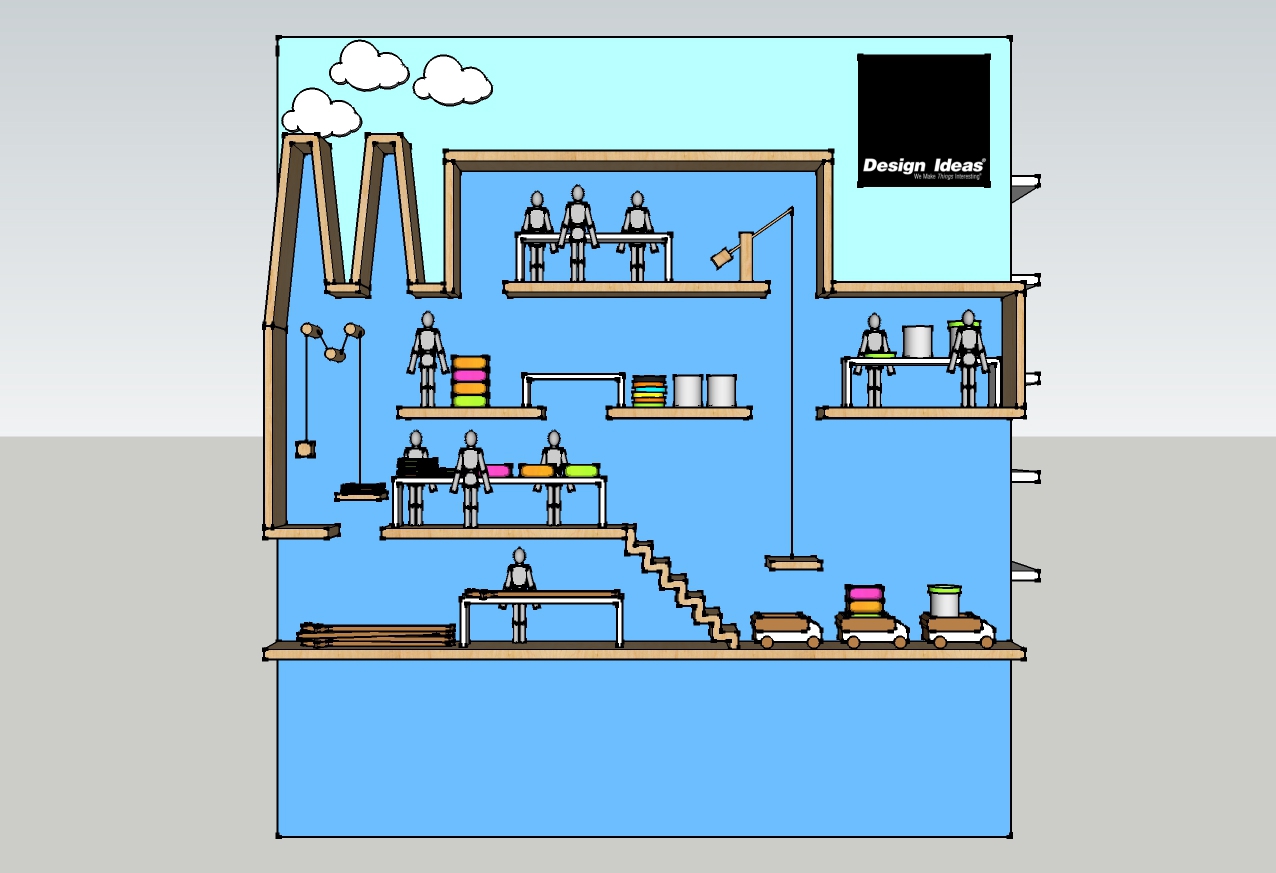 Along with tradeshow booth design I have experience designing merchandising displays (in this case for use at a tradeshow). This requires the feel of interactivity with the customer while not taking any focus off of the product itself.